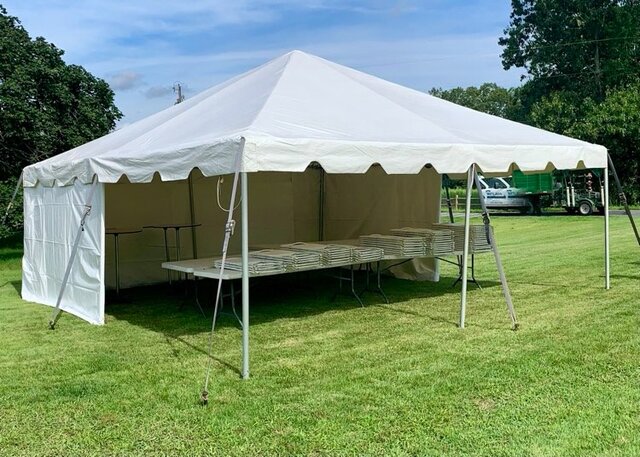 Solid Side Walls
Please read this before putting your order.
These are walls only! The tent has to be rented separately!
Our solid side walls comes in 20 ft long
Windy and rainy weather can be a real disappointment on an event that you spend months planning. You may not be able to control the weather, but you can control how prepared you are to handle the unexpected with our side walls.