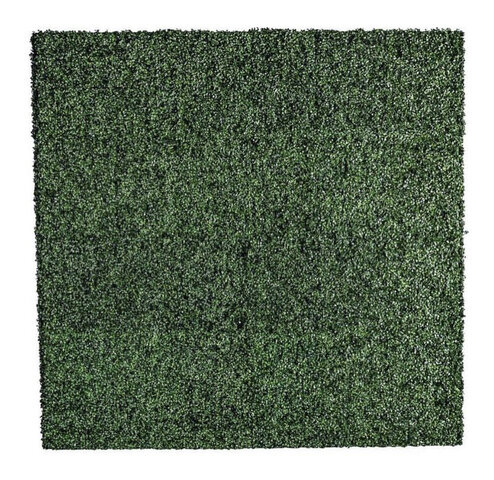 8x8 Artificial Grass Backdrop
GRASS WALL
Our gorgeous 3D Grass Wall will be The Focal Point to any event ! This artificial Grass Backdrop is 8ft High x 8ft Wide and it's great for Weddings , Baby Showers , Birthday Parties, Bridal Showers and Graduations! Add balloons , paper flowers or LED sign, so your guest can take pictures in front of it !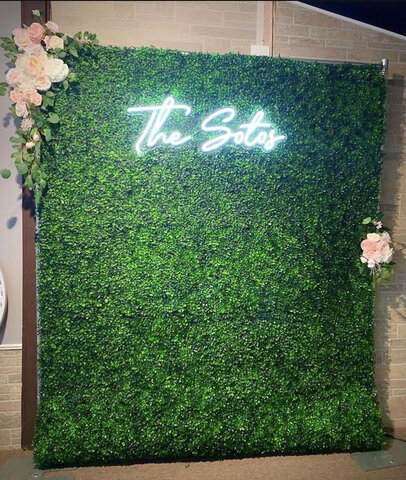 Don't forget to book our LED or Wooden Signs for even bigger impact at your event. To Book our Grass Wall or any other Rentals, simply select "ADD TO CART" and follow the instructions to complete your booking. Once you sign your contract and put a deposit down you will receive a confirmation email! We will call you 1-2 days prior to your event to confirm the time of delivery. It's just that easy!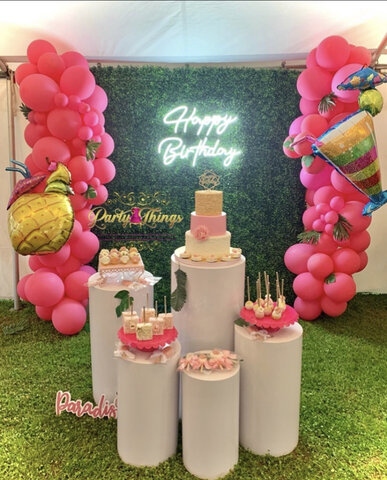 NOTE: The rental price is for the Wall Only ! Any other decorations such as balloons, LED sign and etc. will be an additional rental fee! If you have any questions, please feel free to call our office 609-541-8867 before booking.